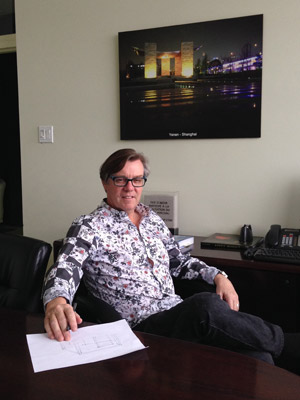 Peter A. G. Roper, OAQ FRAIC
Peter holds a BA (Honors) in Architecture (Cambridge University, England), a Diploma in Architecture (Harvard University and Cambridge University), and a Master of Arts (Cambridge University). Born in Leicester, England, Peter has lived in Montreal since 1981. Following positions with several prominent Montreal architects, including Moshe Safdie and Desmarais Tornay Pilon, he entered private practice where he has led the design of a variety of projects that include hotels and office buildings, restaurants and private residences, schools and stage sets. In addition to his work with roper mckenna studio, he is the president of Porto Folio Inc., an architectural imaging practice which provides hand-drawn and computer-generated perspective drawings to clients around the world. His drawings have been featured in exhibitions, publications and upon special issue stamp commemorating the opening of Canada's War Museum in 2005. He regularly participates in design charrettes in the US, and has taught perspective rendering at Carleton University and the National Theatre School of Canada.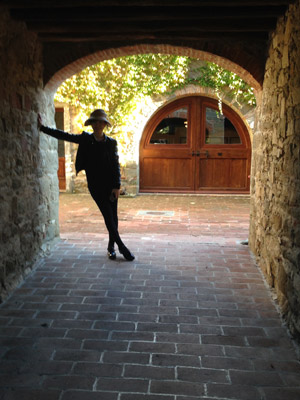 Mia Gao, Registered Architect PRC, Senior Engineer PRC
Mia Gao holds a BA in Architecture and a Diploma in Landscape & Art Design. She is a Registered Architect and Senior Engineer in China.
Mia Gao's professional practice is devoted to partner level urban planning, architectural design and landscape design. Her design philosophies and conceptualisations are deeply rooted in both oriental and western cultures. As well as focusing on the organic symbiosis of architecture and the environment she uses architecture and landscape design as vehicles for innovation and visual environment so as to create designs of spiritual insight, understanding and permanence.
To GR+ she brings a unique understanding of both western and oriental cultures that guides and enrichens the design approaches of all their projects.